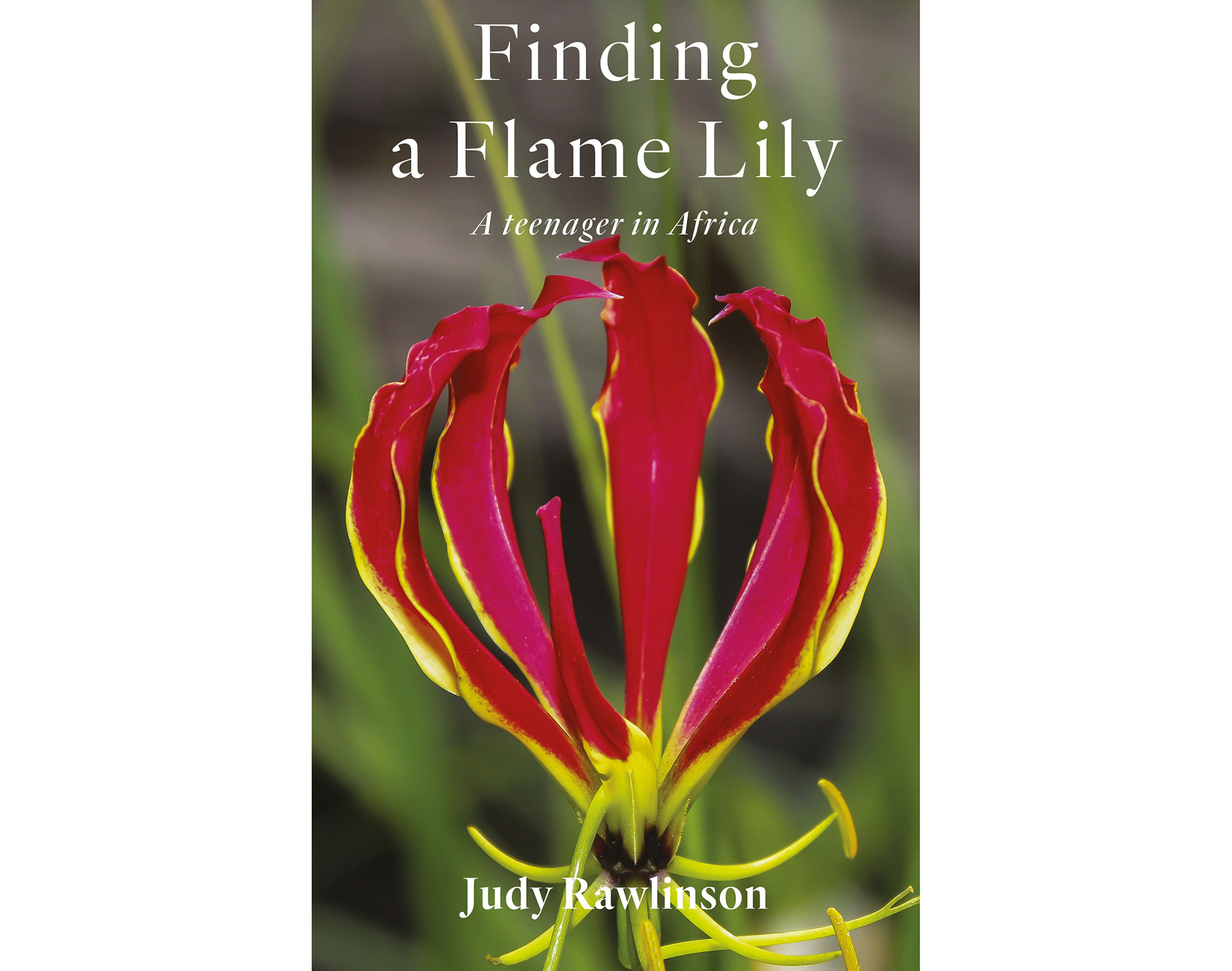 ISBN Paperback 978-1-907991-13-4     ISBN eBook 978-1-907991-14-1

Judy Rawlinson, a young, working class girl, leaves the dreary monochrome world of postwar Britain for the vibrant colours and contrasting way of life in a tiny, remote town in the African bush. An authentic memoir and an entertaining, satisfying read.
Judy asked me to design her book for her to self publish.