A collection of snippets that catch my attention.

Live Music returns to Chipping Campden. Cuartetto Casals will play at
Chipping Campden Music Festival
in September and I am currently designing the Souvenir Programme.
This marvellous Spanish quartet, founded in 1997, have made regular appearances  in the world's most prestigious concert halls including Carnegie Hall, Philharmonie Cologne, Cité de la Musique Paris, Schubertiade in Schwarzenberg and the Concertgebouw Amsterdam.

Cotswold District Council (CDC) have produced a Draft Green Infrastructure Strategy and is keen to receive comments on it before 26 July 2021.
The strategy covers environmental, biodiversity, health and well-being, and quality of life for local communities including such subjects as air and water quality, flood risk, habitats for wildlife, sustainable transport, local food production and active lifestyles.The strategy has three main thrusts encompassing the above: Wellbeing, Water, Wildlife.
The draft plan for Chipping Campden identifies a number of Green Infrastructure Assets such as open spaces, access to the countryside, woodland, allotments etc and proposes some measures to strengthen the Green Infrastructure locally. An itemised list is attached.
Any proposed developments - new housing, commerce, infrastructure etc - will be judged against the strategy once adopted.
The full strategy can be found at
here
.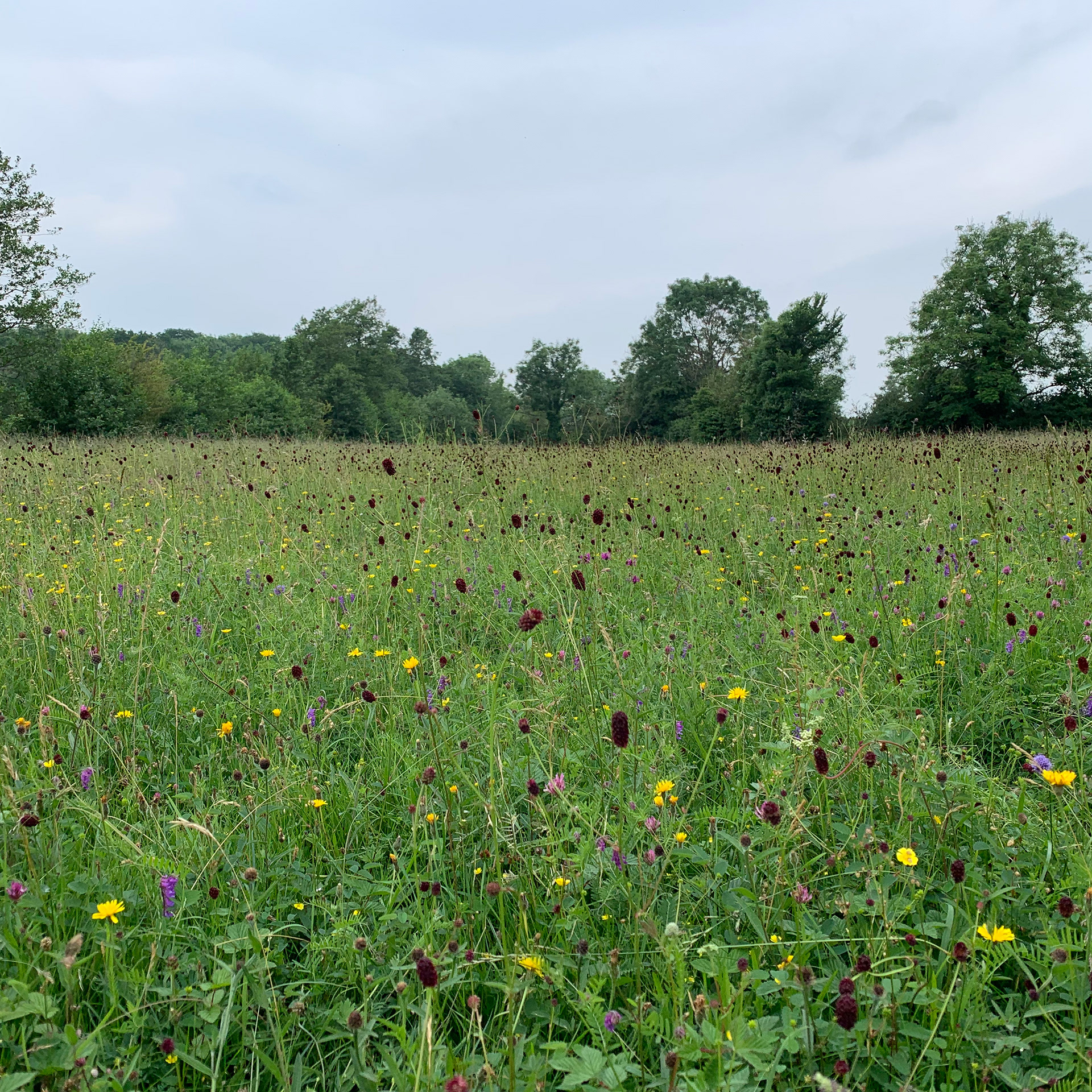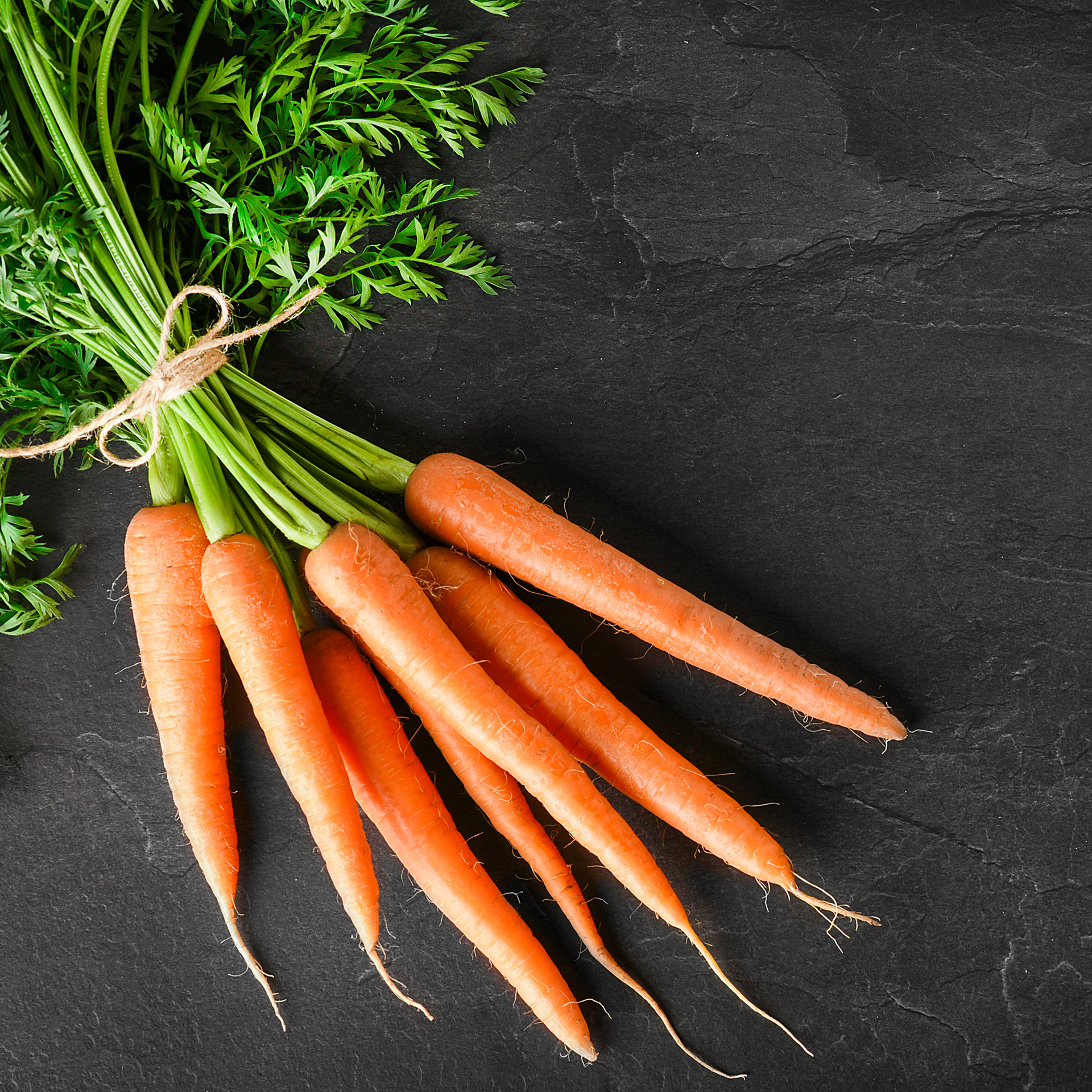 Food production accounts for approx 33% of global greenhouse gas emissions, so it's vital that we balance a healthy diet with an economically and environmentally sustainable global food system.

There's often a conflict between these three objectives with it being more profitable for a supermarket to sell a processed meat pie than a bunch of carrots.
The UK currently imports some 60-70% of our fresh fruit and vegetables and half of those imports come from countries that are climate vulnerable. If we were to produce that food in the UK, where, how do we simultaneously protect the natural environment and who will do the work?
Two thirds of the adult population in England is currently overweight or obese yet 3 million people in the UK are malnourished.
Food waste is a huge problem with waste in the home being a big contributor.
Source: The Planetary Plate published by Brewin Dolphin